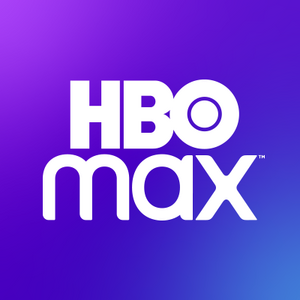 HBO Max is an American subscription video on demand streaming service from WarnerMedia Entertainment, a division of AT&T's WarnerMedia. The service launched on May 27, 2020.
HBO Max is based on WarnerMedia's HBO premium TV service and includes all of its programming, plus a range of additional original programming and library content from all parts of WarnerMedia, as well as third-party content providers from which WarnerMedia bought streaming rights.
Be sure to check these articles before start to editing!
New Season Premiere!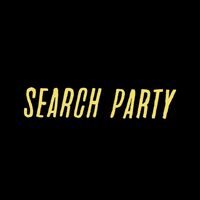 Search Party is returning with it's season 4 this january 14 on HBO Max.
Search Party depicts the lives of New York City resident Dory Sief and her self-absorbed friends: passive boyfriend Drew Gardner, flamboyant show-off Elliott Goss, and flighty actress Portia Davenport. Serving as a contrast to the group is Dory's ex-boyfriend Julian Marcus, a journalist whose blunt nature frequently puts him into conflict with others.
In this season, Dory is held prisoner by her psychotic stalker Chip , who is determined to make Dory believe that they are best friends. Meanwhile, Portia is starring in a film about the trial, although not as herself; Elliott has switched party lines to become a far-right conservative talk show host; and Drew is trying to escape his dark past by working as a costumed cast member in a theme park.