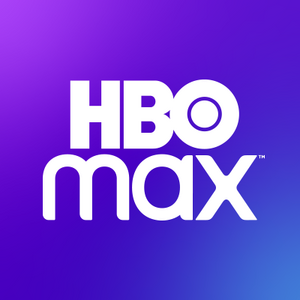 HBO Max is an American subscription video on demand streaming service from WarnerMedia Entertainment, a division of AT&T's WarnerMedia. The service launched on May 27, 2020.
HBO Max is based on WarnerMedia's HBO premium TV service and includes all of its programming, plus a range of additional original programming and library content from all parts of WarnerMedia, as well as third-party content providers from which WarnerMedia bought streaming rights.
New season of Infinity Train!
Infinity Train (formerly on Cartoon Network) now have became a Max Original and now premiered it's new season called: Book Three - Cult of the Conductor
Infinity Train is an animated anthology series created by Owen Dennis. previously a writer and storyboard artist on Regular Show , for Cartoon Network.
In book 3 during one of Apex's routine scavenging missions Grace and Simon find themselves separated from their group, and they realize that they'll have to rely on one another if they want a shot at actually surviving the train's dangerous cars. Deadset as they are on clinging to Apex's way of life, when they end up meeting Hazel, an optimistic young girl traversing the train with her gorilla friend Tuba, it isn't long before Grace and Simon begin to realize that there might just be another way to survive and thrive on the Infinity Train that doesn't revolve around getting over on others.

Community content is available under
CC-BY-SA
unless otherwise noted.